Engineering Design
SOAR's team includes licensed professional electrical, controls, mechanical and civil engineers. We offer complete site and Turbine design services including drafting and CAD capabilities. By coupling our extensive experience with cutting edge technologies we deliver highly efficient systems that work.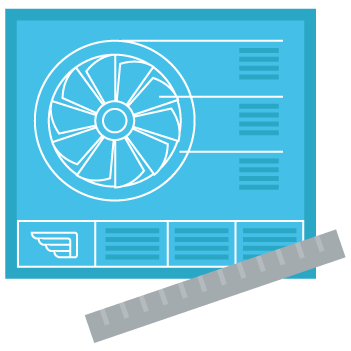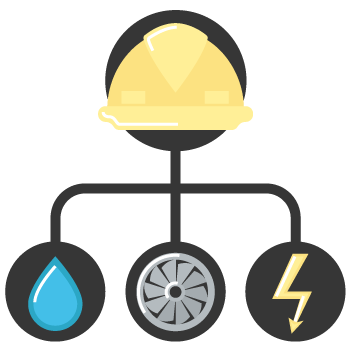 Project Management
We manage projects and construction, develop and test products, and execute equipment startups. Thanks to decades of hands-on learning we can provide insight and support for all phases of energy reclamation.
Interconnection and Licensing
We are the hydroelectric consultants, reviewers, and hand-holders to get your project done on time and on budget. From Interconnection and power purchase agreements to FERC licensing we advise and execute. Our value lies in our experience designing, building and installing proven power generation systems.